I wouldn't consider myself a production company..
..I'm only one person after all, but a company is a collective of individuals who fill various tasks and roles, and I know a handful of talented individuals who do exactly that. With myself working through my company MyTechLiving, LLC, I can provide any number of production services when working alongside my friends, co-workers and colleges.
Small to Medium size Productions
It's a small group of us, and while we "Could" support larger, it's not in our comfort zone without outside assistance.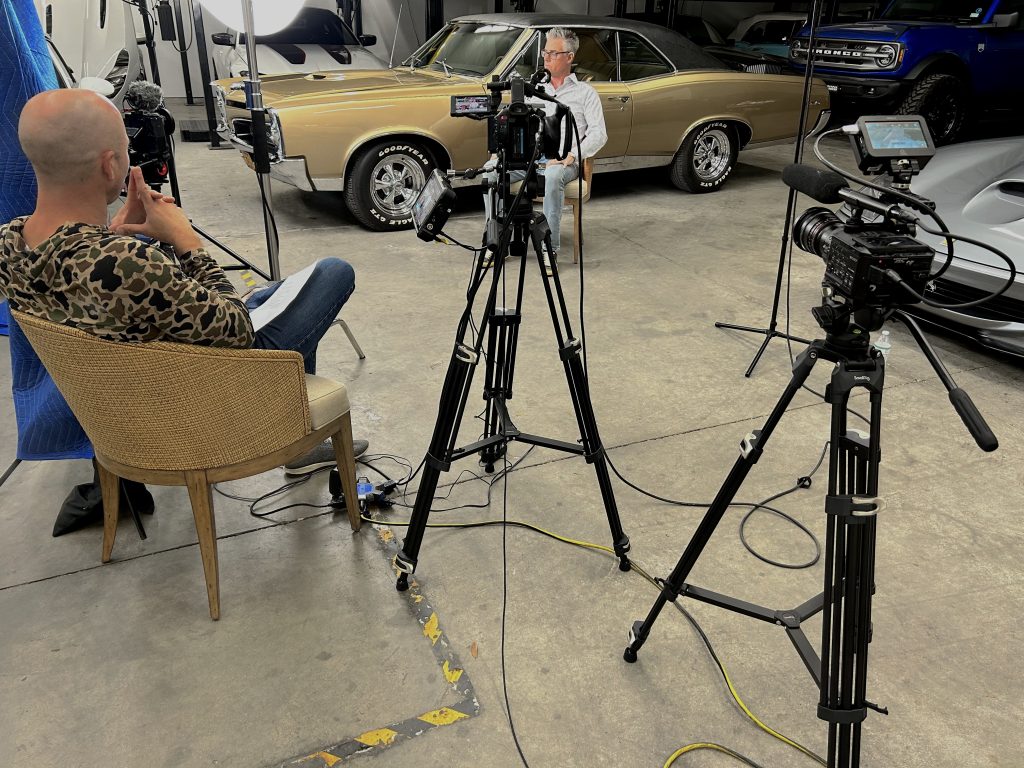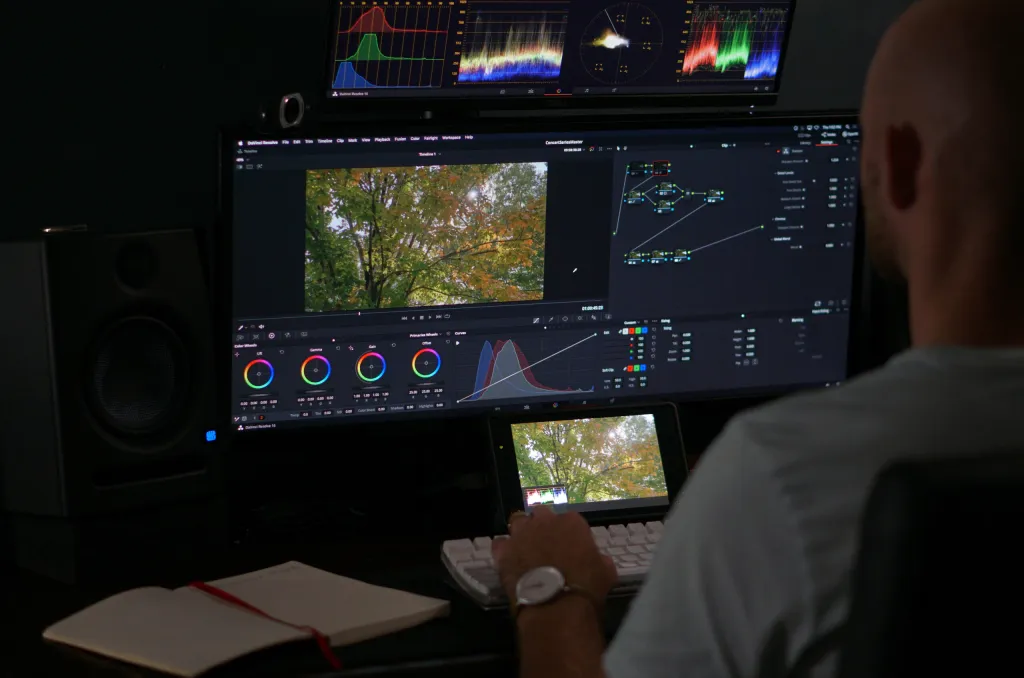 Post Production & Editing
Post production capabilities are built around a full editing suite, color accurate monitors, and sound to match.
A closer look at what makes it all run.