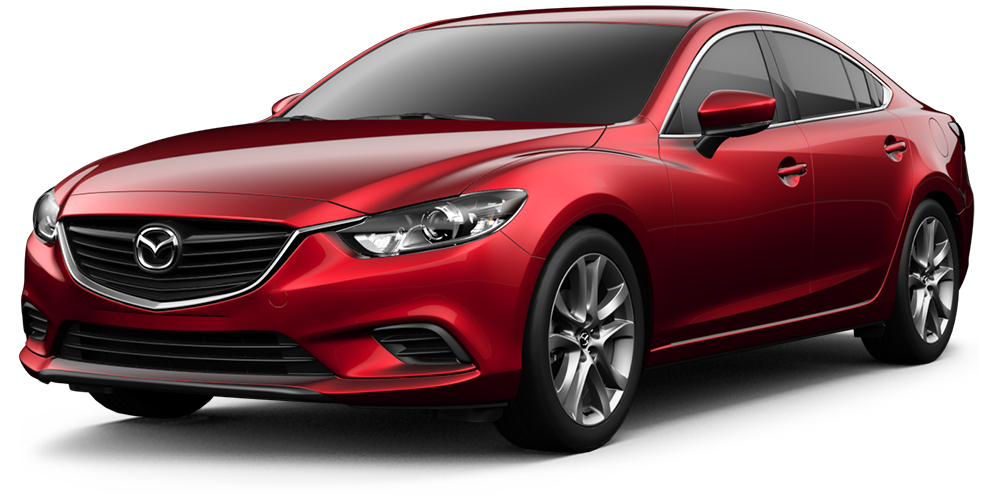 Mazda AIO and Android Auto​
While Android Auto has never been offered as an option for Mazda vehicles, it doesn't mean we have to go without. Thanks to a very eager group of developers, we now have the ability to install Android Auto in a number of Mazda Vehicles. Thanks to the openness of the Mazda CMU, it's as easy as placing a few files onto a thumbstick and waiting for the magic to happen. 
Even though we now have the option to install Android Auto, it isn't without it's issues. Because this is an unofficial Android Auto build, and it is not sponsored, nor supported by Mazda, this software is on a strictly As-Is basis and is provided free of charge for anyone/everyone to install. Because it is unofficial, it is not without bugs, some of which could prevent you from wanting to even install it. 
We can't stress enough to do your research and ensure you are well versed in the installation and uninstall of all modifications that can be done as it's not without risk. 
Happy Modding, and I hope you enjoy Android Auto in your Mazda.
About a year ago I released two videos showcasing the installation process of Android Auto in your Mazda. To my surprise those videos received a lot of traffic, and a surprising amount of people were interested in installing it in their car. Unfortunately the installation process wasn't easy, nor particularly safe, and it was easy to make a mistake that would render your cars infotainment center useless, or effectively a brick.
But, time has passed, a lot of development has been done, and the installation process has become substantially easier, and much more safe! So, to aid in the installation process, I have created a new How-To video showing how to do it. I hope you enjoy, and if you have any questions, don't be afraid to leave a comment on the video, or email with any questions.
The following files have been developed by Trezdog44(Trevor G Martin), in accordance with "Trevelopment". All files are free of charge as originally provided and can be downloaded at their original location at https://mazdatweaks.com/ or on GITHUB at https://github.com/Trevelopment/MZD-AIO/releases/tag/v2.8.6
Current Version at time of writing - MZD-AIO-TI v2.7.9
ALL FW V55, V56, V58, AND V59 UP TO V59.00.504* ARE SUPPORTED
The following firmware versions are compatible.
55.00.650A/753A/760A / 56.00.521A-NA(NA N)
56.00.100A/230A/240B/511A/512A/513C/514A-ADR(4A N)
56.00.100A/210A/230A/511A/512A/513A/513B/513C-EU
56.00.401A/403A-JP / 59.00.445A-JP / 56.00.100A-CHN
58.00.250A-NA(NA N) / 58.00.251A-ADR(4A N)
59.00.326A/330A/342A/442A/443C/449A/450A-ADR(4A N)
59.00.330A/441A/443A/446A/450A-NA(N NA)

59.00.330A/331A/443C/447A/449A-EU