When I first started my YouTube channel I needed a logo, for branding, when I would post a video, and any of the other various social platforms. The problem was that every logo, or intro video, I would create, I just wasn't a huge fan of. After some searching online, I discovered Fiverr.com and began the search for a logo design/designer that I liked. Thankfully, It didn't take long until I found a minimalist design that I liked and believed could grow with the channel, let alone the company. The next logical step in my eyes, after the logo, was the intro for videos based loosely off of my newly purchased logo. Naturally, my first step was to go to Fiverr and search for another designer to take my logo and make it into something I could use. After some searching, I finally found a format that I liked, or so I thought. I contacted the designer, payed the money, and had an intro video delivered within 48 hours. Great! Now i'm good to go… After seeing the delivered product, I was left yearning for more and was rather let down, but I payed and couldn't go back, so I dealt with it and used it regardless.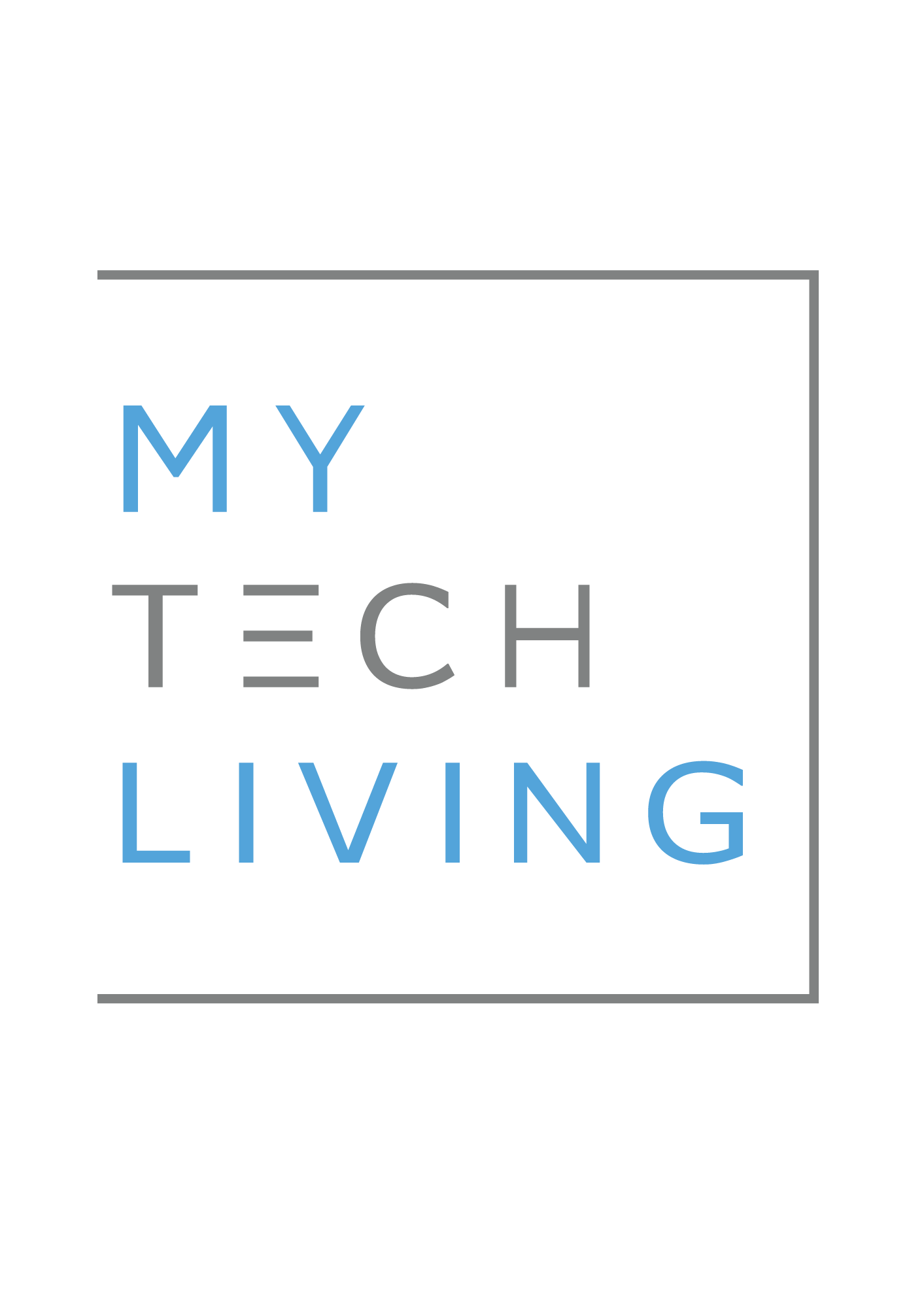 Delivered videos from Fiverr
Original video delivered from Fiverr.com
After receiving the intro video, I ended up taking it and editing it myself. Changing the music, background sounds, and removing the end portion so that  it was a better format for my needs. Even after this change, I still wasn't happy and even though I still used it, I had always wanted something different. Eventually I ditched it all together and opted to not use an intro, but I decided I still needed something for the times I wanted a proper intro. 

Enter https://renderforest.com
After being in a bit of a creative slump, I decided it was time to start back up with video and content creation. One of the first things to pop into my head was that I needed a new Intro video. Now, I'm familiar with Davinci Resolve and can do some 3D work in Fusion, let alone blender, but I just don't think i'd be comfortable spending the time to learn what would be required to make something half decent. So, naturally, I started looking online for something new. I wasn't happy with the offerings on fiverr, so when looking elsewhere I came across another platform called Renderforest. Looking back on the original logo and intro video, I wish I would have found this platform earlier. 
At this point, all I really needed was an intro video, so that's what I've focused on. With that said, just looking at offerings on renderforest, I foresee so many different options and endless potential. Not only that, but the biggest benefit over Fiverr is the ability to select a theme or template, render the video online using your logo and text, and see it before ever paying for anything. Not only that, but renderforest even allows you to download your new logo, video, etc. for free, albeit with a watermark, which in my eyes allows me to decide at a later time which I may want to use, only only purchase what I need, when I need. 
For creators, a tool like those found at https://renderforest.com could open so many new doors. For me, it's a tool to add to the arsenal of what I already have. I know it's something i'll use, if nothing else, just to test out new logo designs, new intro videos, or to create videos as a whole. If you haven't tried it yet, I would recommend checking it out.